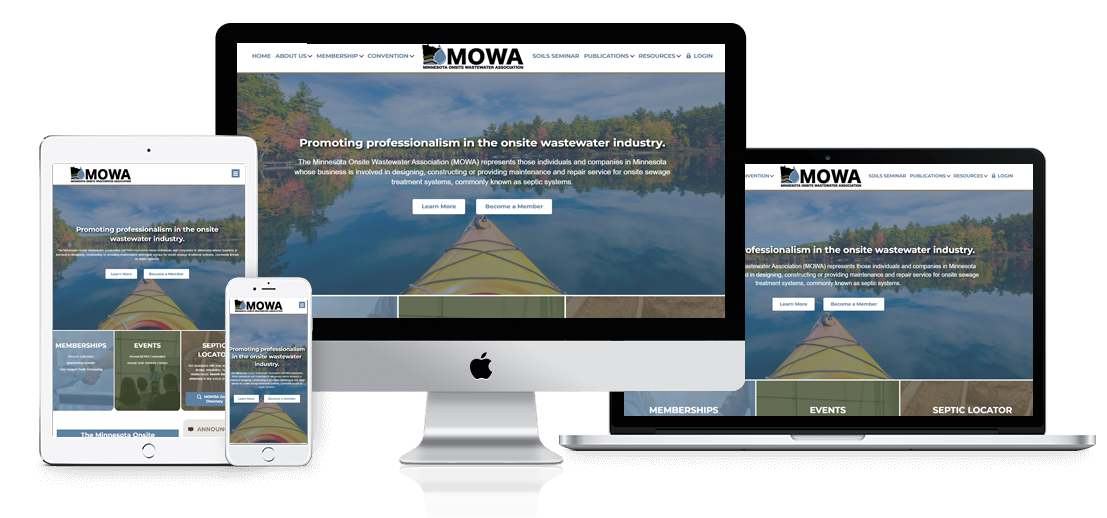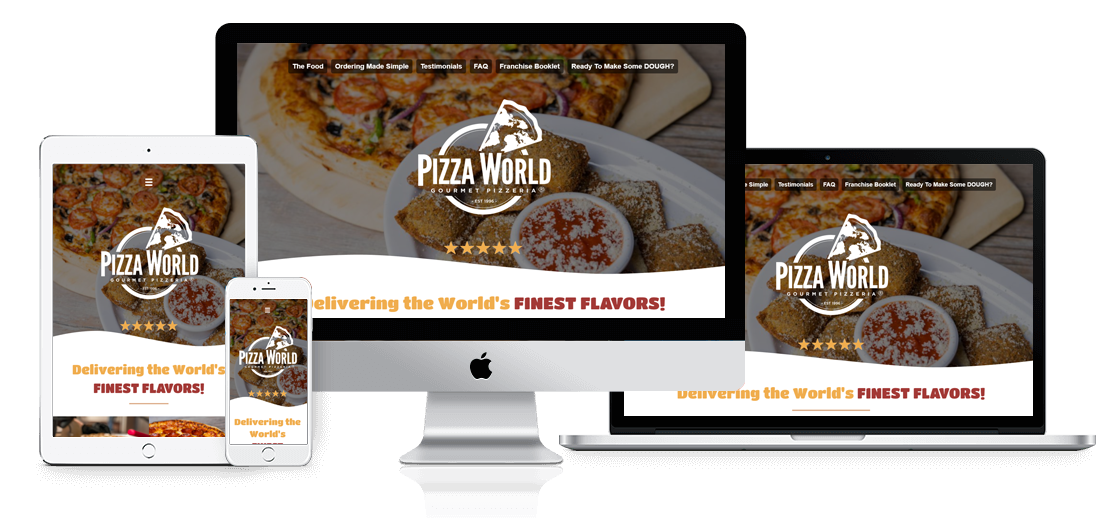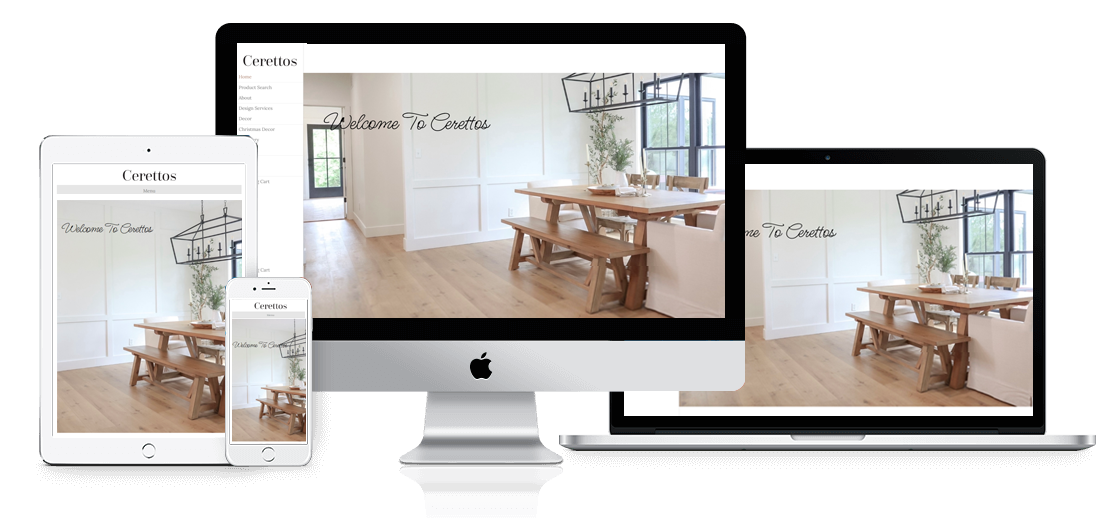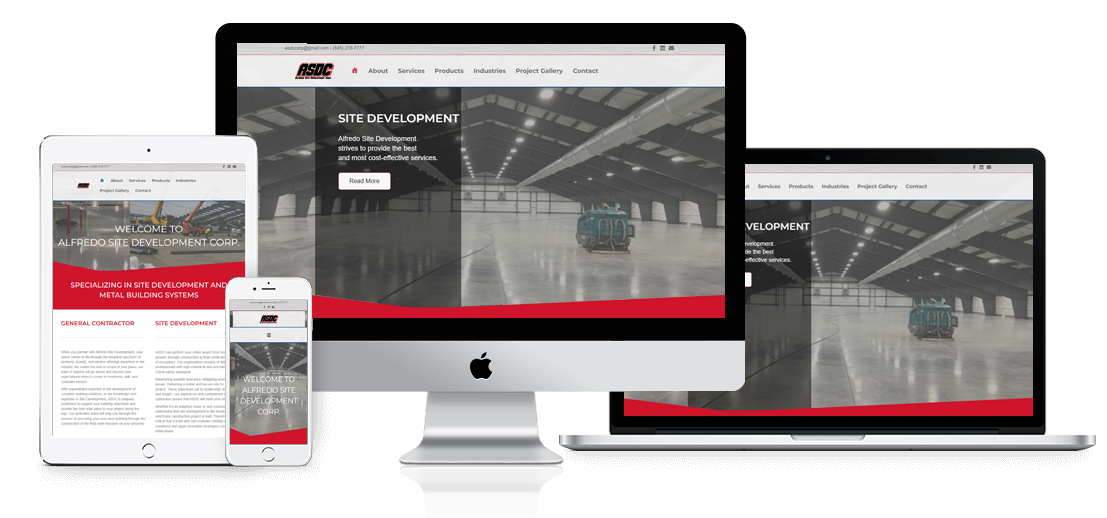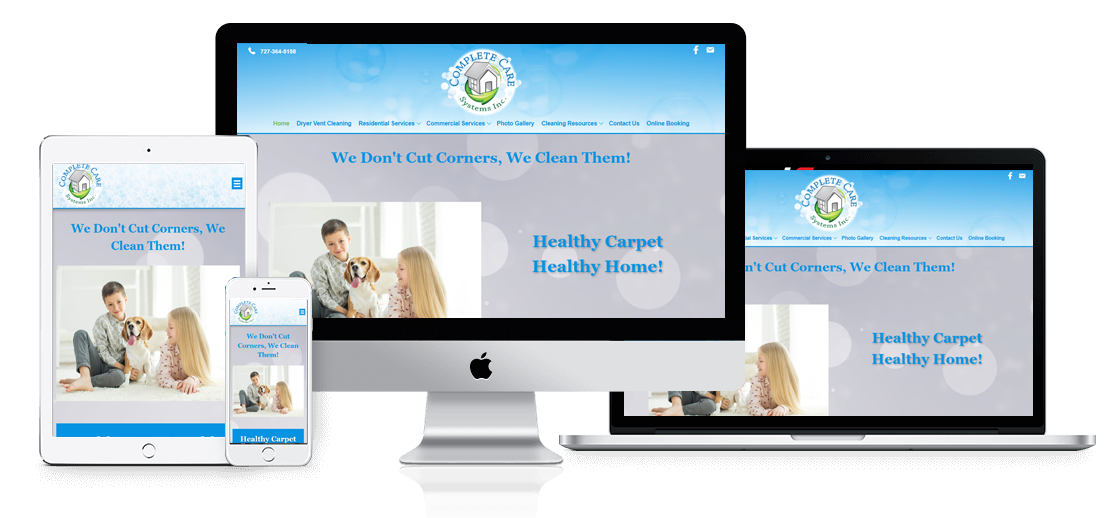 stratosphere design studio
Stratosphere Design Studio (SDS) is high-end digital design studio represents the pinnacle of creativity, innovation, and craftsmanship in the world of digital design. Fusing cutting-edge technology with artistic flair, SDS pushes the boundaries of what's possible in the digital realm.

Ready to aim higher?
Move into the Stratosphere today.