Branded print design plays a pivotal role in establishing a strong and memorable identity for businesses.
With the rise of digital marketing, print materials may seem outdated, but they continue to hold significance in creating a tangible connection with customers. A well-executed branded print design aligns with a company's visual identity, incorporating the logo, color palette, typography, and overall brand aesthetic.
From business cards and brochures to banners and packaging, print materials serve as ambassadors of a brand's personality and values. The tactile nature of print design evokes a sense of authenticity and professionalism, fostering trust and credibility among customers. Furthermore, branded print materials provide a lasting impression and serve as a tangible reminder of a company's offerings, ensuring that the brand stays top of mind.
When combined with digital marketing efforts, such as QR codes or personalized URLs, branded print design can bridge the gap between online and offline experiences, driving customer engagement and conversion. Ultimately, investing in high-quality, visually appealing print design allows businesses to effectively communicate their brand story, establish a strong presence in the physical world, and leave a lasting impact on their target audience.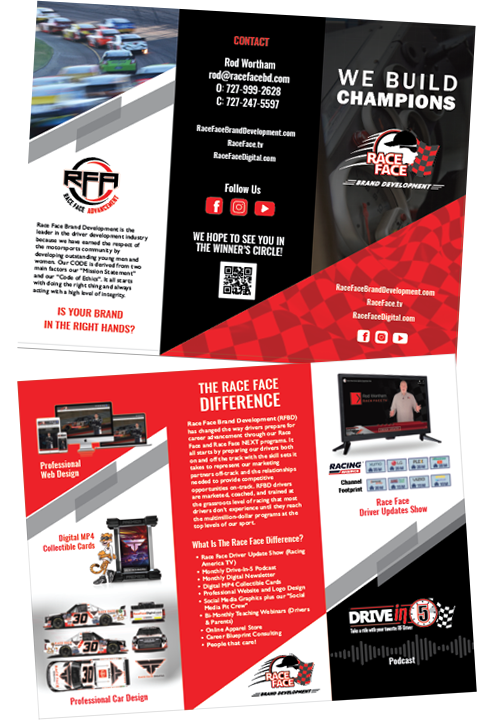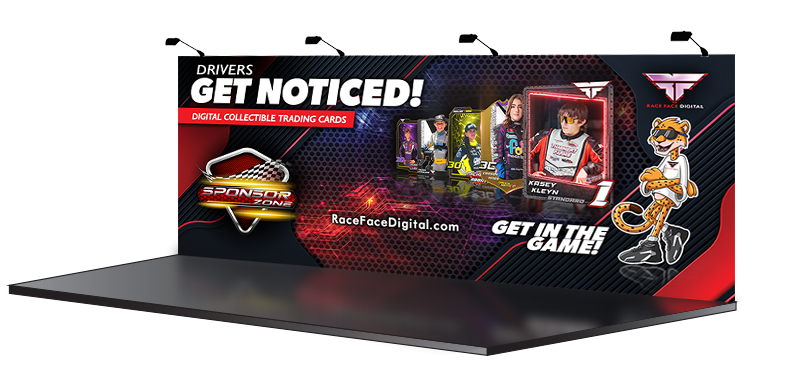 Ready to aim higher?
Move into the Stratosphere today.